Welcome to my Shopify store!
Here you can securely buy my paintings and prints at any time and from anywhere. You can also contact me for any questions.
Please contact me so we can figure the shipping rate for large paintings. (30" or large on either side).
International buyers, please contact me for shipping rates!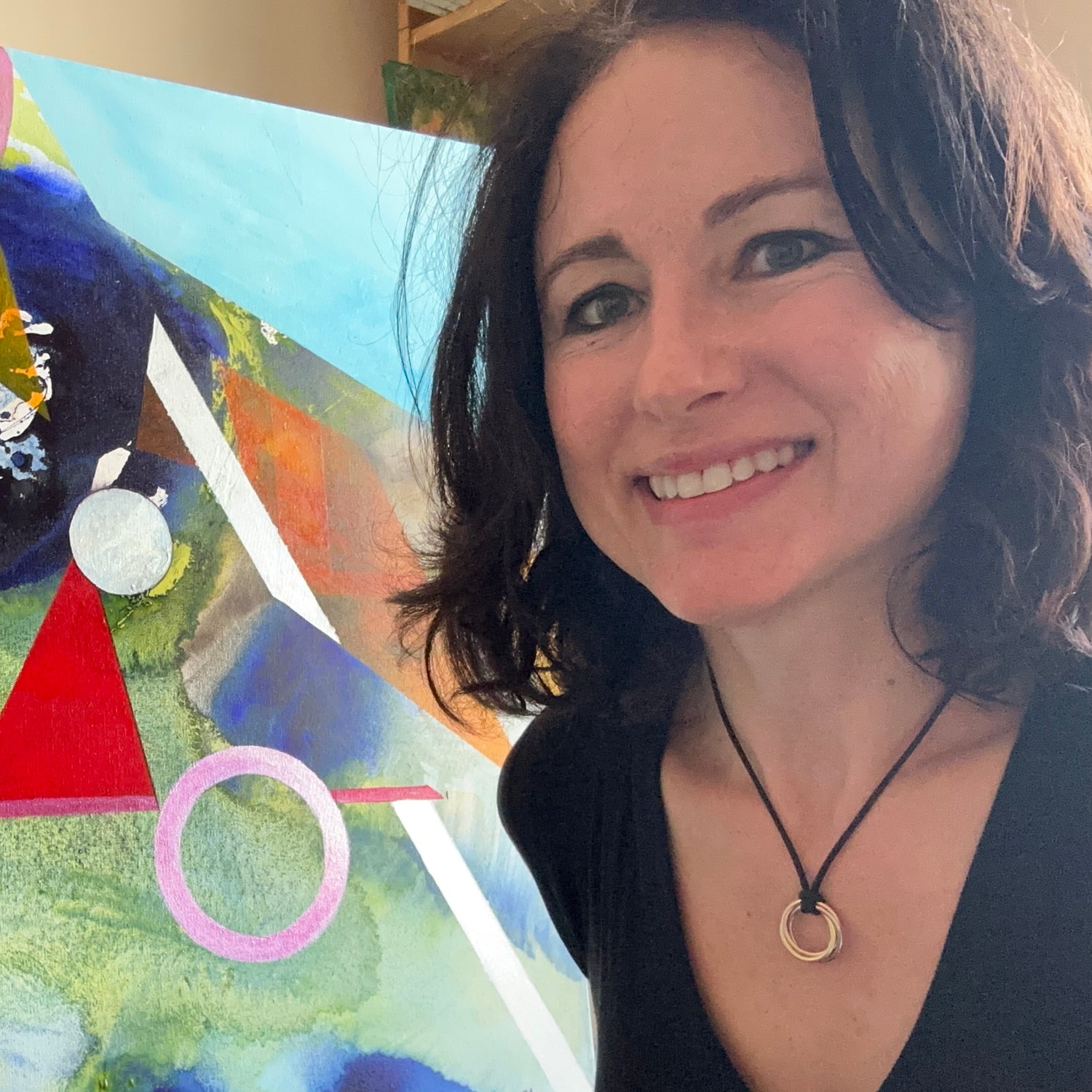 About Maria-Victoria
For my part I know nothing with any certainty, but the sight of the stars makes me dream.
Van Gogh
Learn More